A little about us at Grace kennel
We are a small breeding facility where our dogs are part of the family. So we not only strive to breed quality pups, we make sure to have fun doing it as well.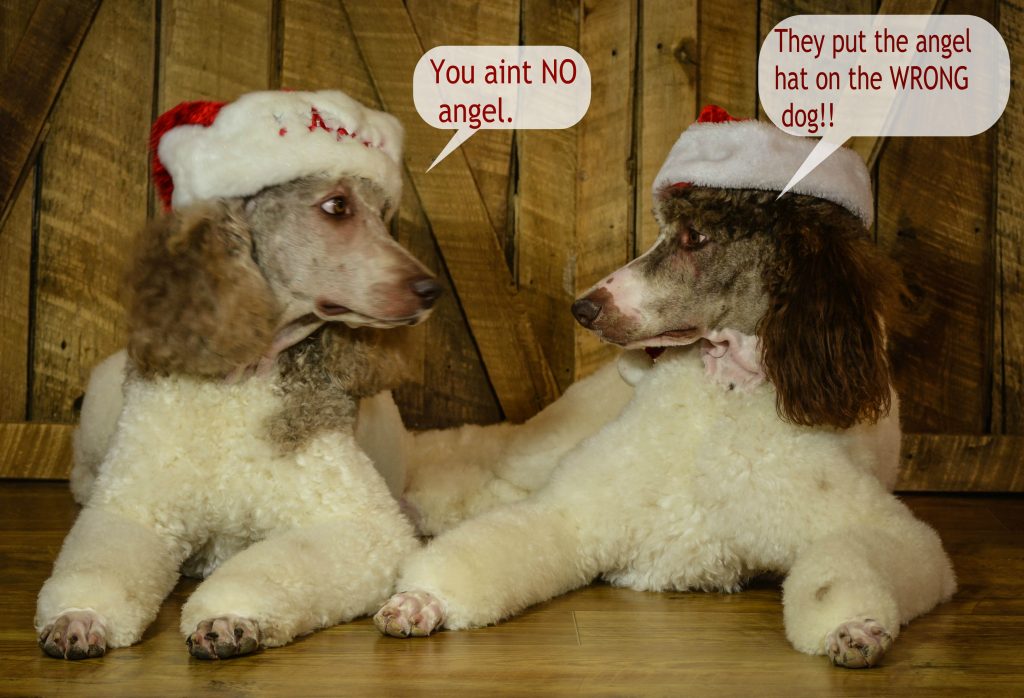 If you are in the search for a Poodle or a Doodle, check out our beautiful puppies. Not only are they smart with excellent pedigrees, they have terrific conformation, intelligence, and personality.
Our puppies will have their vaccinations and deworming according to the requirements for their age, as well as a microchip and a veterinarian health check before they go to their new furever home.
We start "hands on" training within the first few days of birth. We do ENS (Early Neurological Stimulation) from 3 days of age to 16 days of age, and than at that time graduate them to Puppy Culture training which continues until they go to their furever home. Early grooming is included plus each puppy gets started on house training, basic training and manners.
Our puppies are raised with love and LOTS of attention and are very well socialized.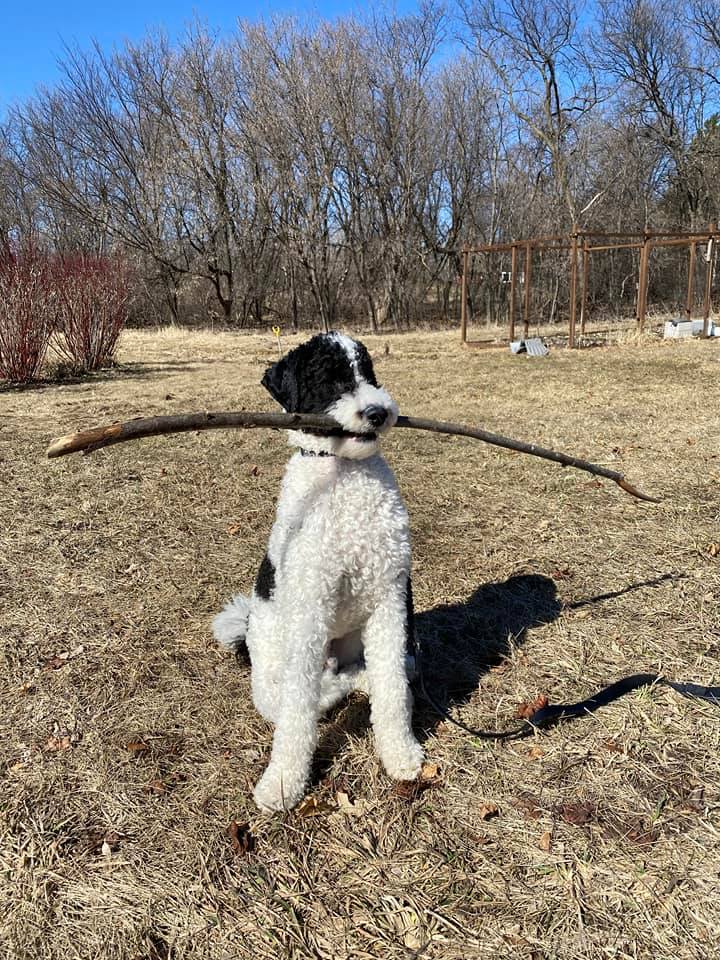 We are proud of each and every one of our puppies.
We know that every puppy is someone's family member, how important that is, and we want them to live with the family forever. Therefore we work hard to ensure that we are raising happy healthy puppies.
For all those people who have purchased a puppy from Grace Kennel, please know that we truly want our friendship to continue after the sale. We love to hear from you, so please stay in touch, send pictures, and know that from now on you are a member of our family.
Please remember that if for any reason you cannot keep your puppy/dog, please let us know we will work with you to find him/her a new home, or we will take him/her back until we can find a suitable home.
Please, we do not ever want one of our puppies to end up in a shelter. Please spay or neuter your pet, prevent unwanted puppies.